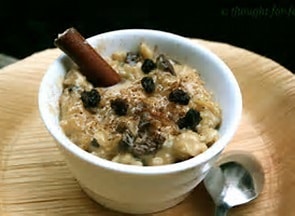 I'm sensitive to cane sugar. So I've been using alternatives like agave and coconut nectars and stevia for ages! My father LOVED rice pudding so I've probably been loving it too since I could eat solid food. A brief online search revealed this simple recipe which I'm sharing with you today. it's not only simple ... it's scrumptious, especially when you steam up a bunch of different kinds of rice together. My fave ... brown jasmine and red rices. You could also vary the dried fruit ... try currants or diced apricots instead of the raisins. Any way you make it ... Eat it up!
By Jill Place
Prep: 5 mins
Cook: 30 mins
Warning
: A non-numeric value encountered in
/home/healyov6/public_html/wp-content/plugins/cooked/templates/views/full_width.php
on line
45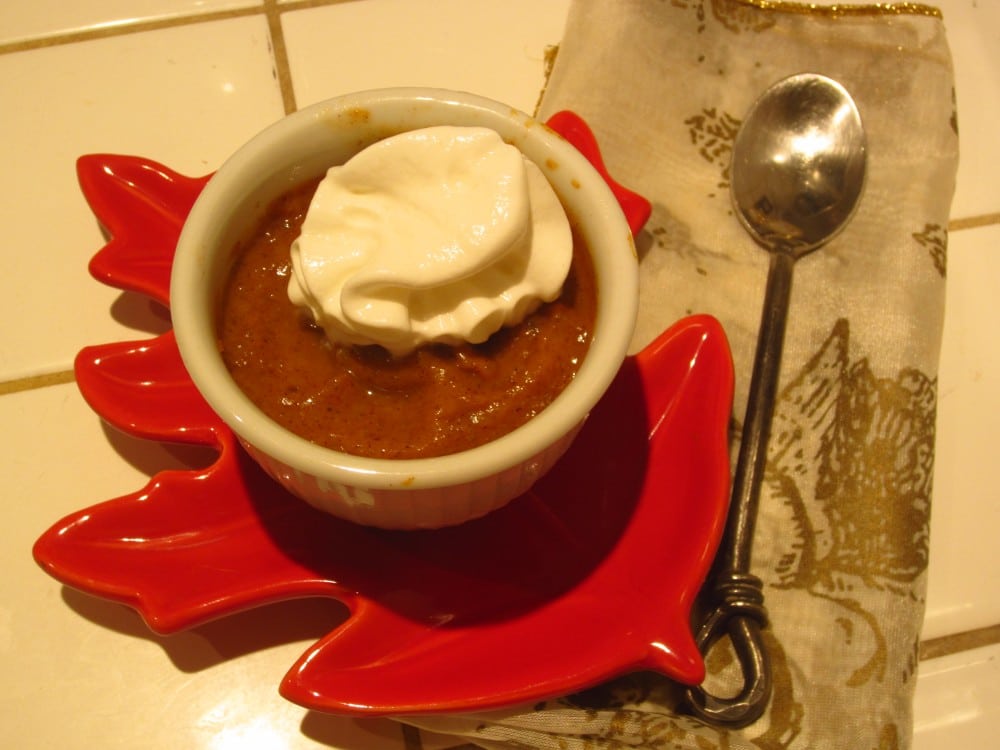 This is the easiest pudding I've ever made and one of the tastiest! I LOVE, LOVE, LOVE pumpkin all year round. Not for only for it distinctiion as pie ... it's also chock full of good nutrients like Vitamins A, C, E, and most B's. Magnesium, Iron, and Fiber. And makes this five-minute pudding so tantalizing. Not only that, I found this great and HEALTHY (mostly just starch, xylitol, and stevia ... two healthy ... and low glycemic index sweeteners) fat-free sugar-free GLUTEN-FREE (check out the label below) instant pudding.
This will become a stable in my kitchen as I'm always on the lookout for healthy low-cal sweetness. I'm also sensitive to cane sugar so it PERFECTLY suits my dietary restrictions. And is so easy even the most fledgling cook can make it.
By Jill Place