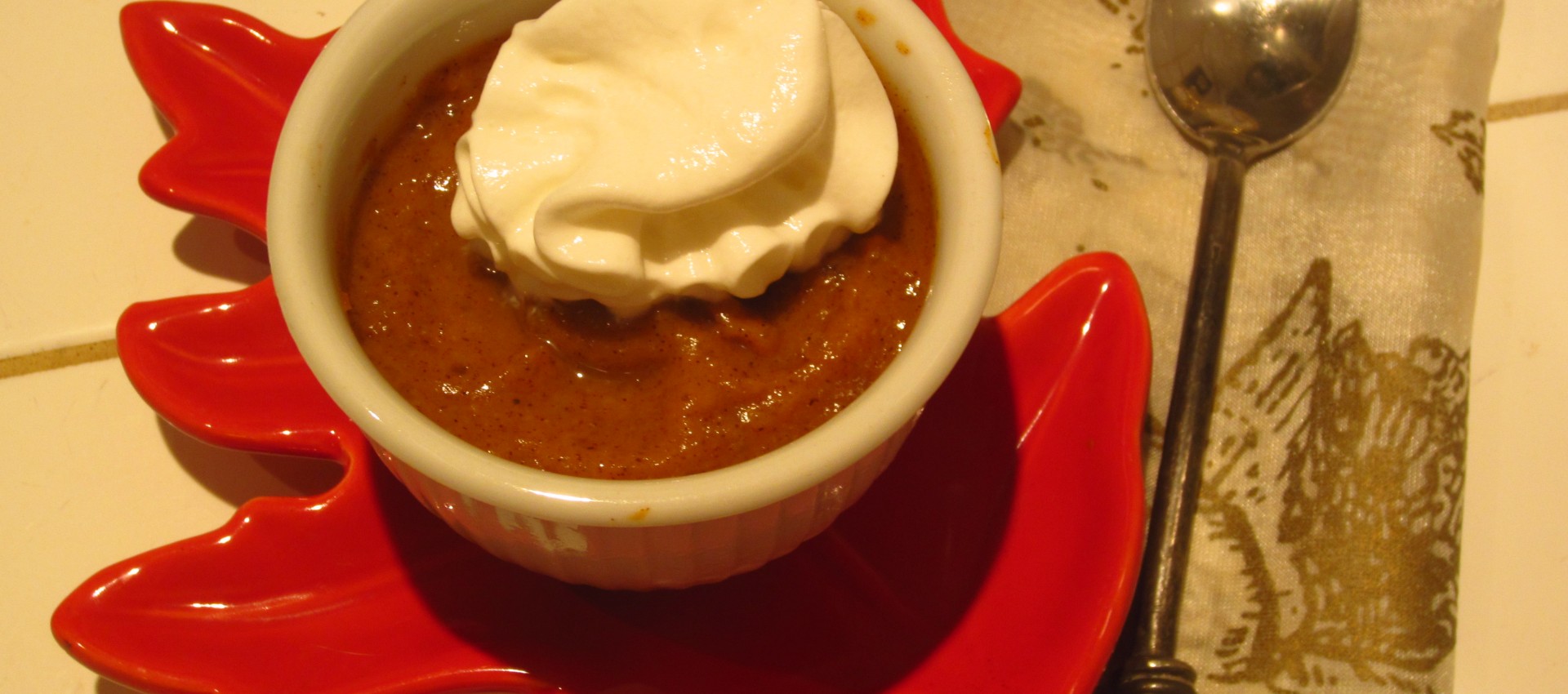 Low-Fat GLUTEN-FREE Pumpkin Pudding
By Jill Place
March 8, 2016
This is the easiest pudding I've ever made and one of the tastiest! I LOVE, LOVE, LOVE pumpkin all year round. Not for only for it distinctiion as pie ... it's also chock full of good nutrients like Vitamins A, C, E, and most B's. Magnesium, Iron, and Fiber. And makes this five-minute pudding so tantalizing. Not only that, I found this great and HEALTHY (mostly just starch, xylitol, and stevia ... two healthy ... and low glycemic index sweeteners) fat-free sugar-free GLUTEN-FREE (check out the label below) instant pudding.
This will become a stable in my kitchen as I'm always on the lookout for healthy low-cal sweetness. I'm also sensitive to cane sugar so it PERFECTLY suits my dietary restrictions. And is so easy even the most fledgling cook can make it.
Warning
: A non-numeric value encountered in
/home/healyov6/public_html/wp-content/plugins/cooked/templates/cp_recipe/section-recipe_info.php
on line
82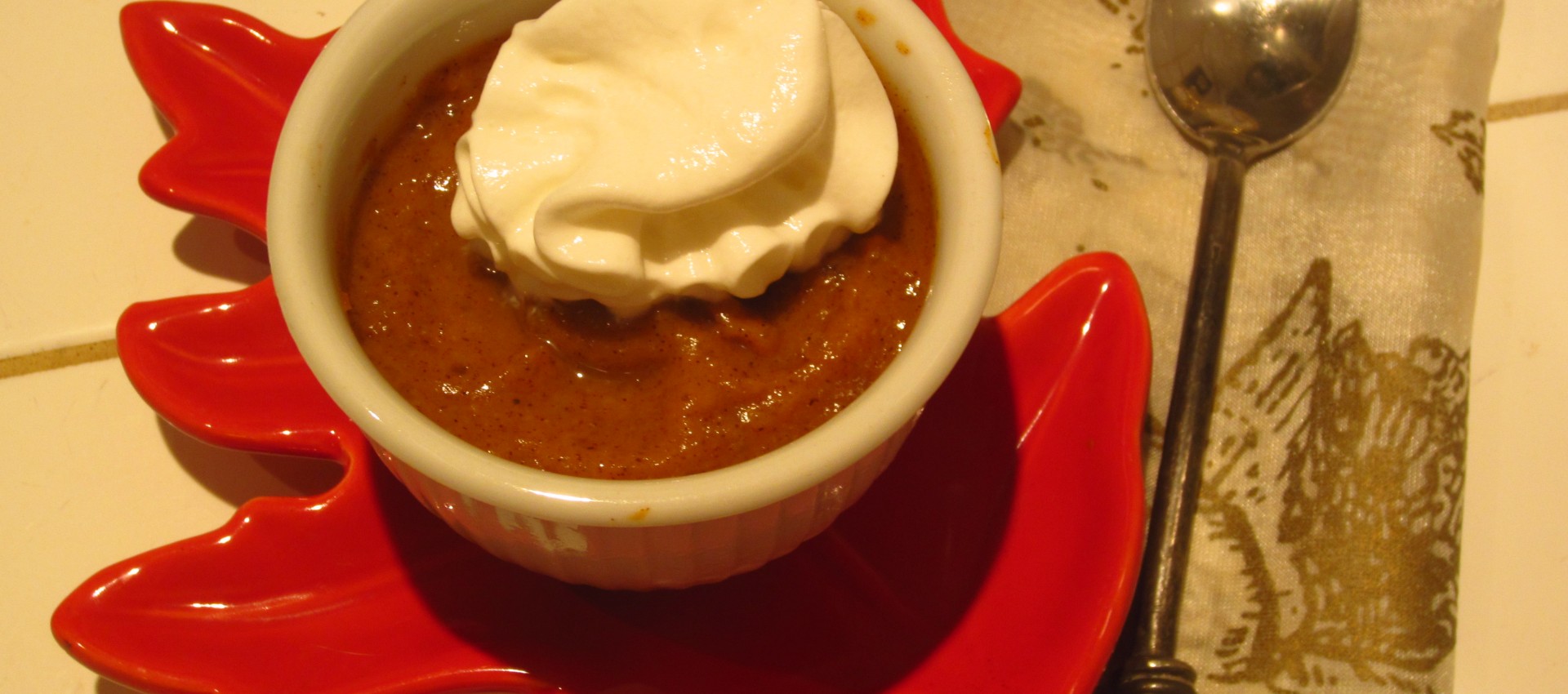 Ingredients
1 package low-sugar vanilla instant pudding mix
1 cup skim milk (or use unsweetened alternative milks like soy or almond)
1 cup light cream (I used alternative coconut and almond cream)
Whipped cream (I used 365 [Whole Foods brand] fat-free sugar-free)
Directions
1Mix the vanilla pudding, skim milk, light cream, and pumpkin puree together in a large bowl with a whisk. Beat until the mixture thickens up and all the pudding is dissolved. Stir in the pumpin pie spice.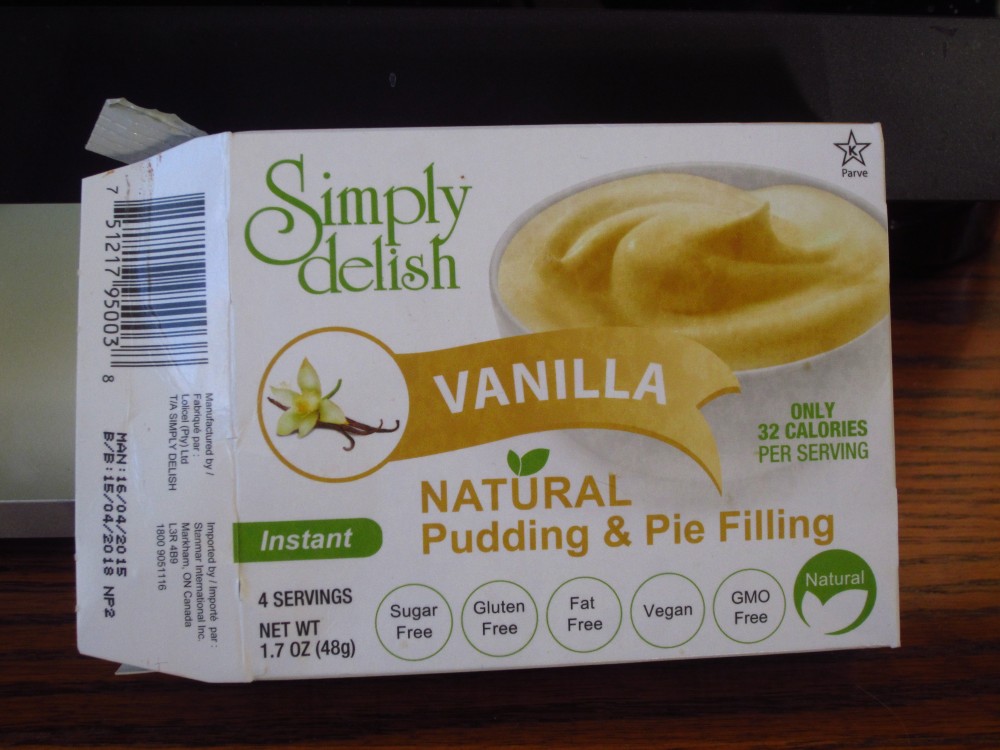 2Cover and chill at at least 15 minutes or until the pudding is nice and thick. Garnish with whipped cream and enjoy!
0 Reviews