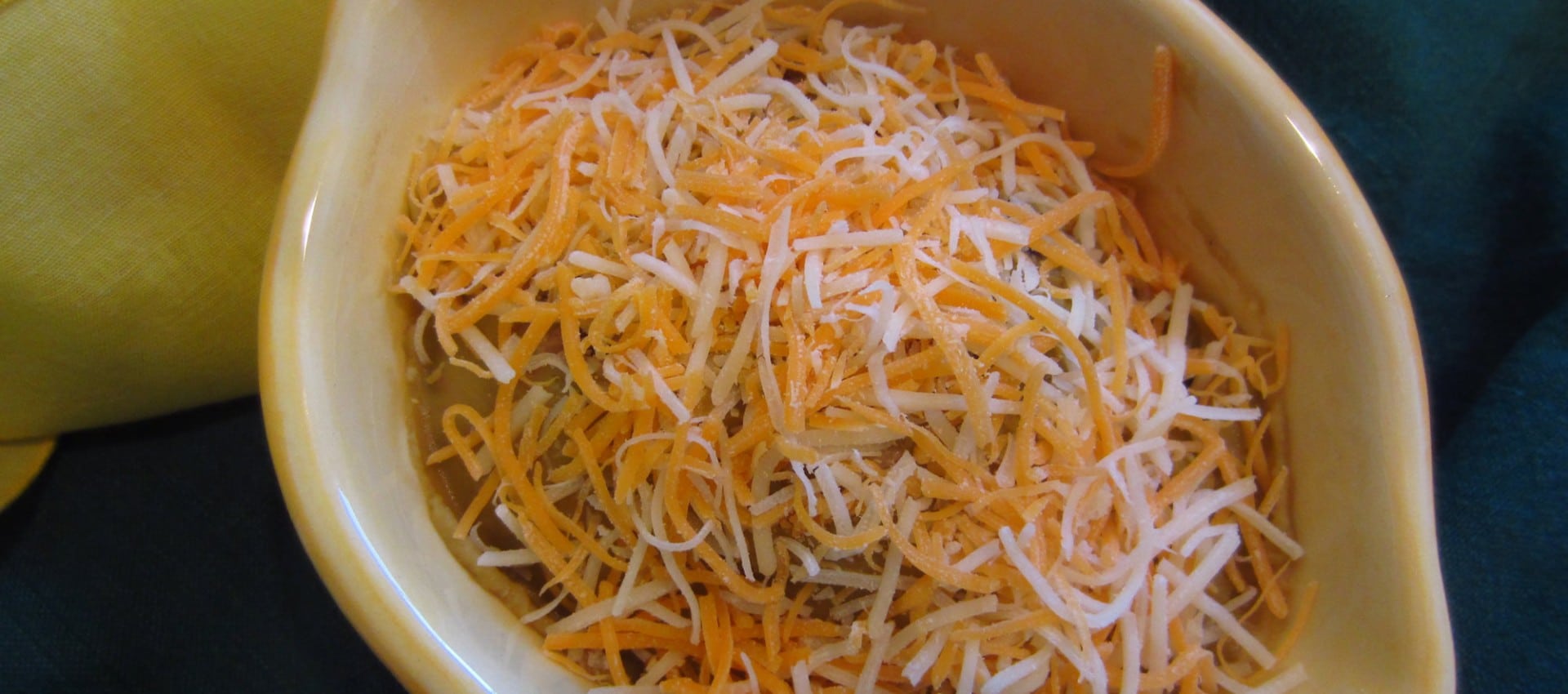 Jill's Slow-Cooker Split Pea Soup
By Jill Place Crock-Pot
February 22, 2016
Who doesn't like split-pea soup! And this is my all-time fave recipe adapted from a very old crock-pot cookbook. Adapted to my own food sensitivities. But I'll give you the regular ingredients in parentheses. This makes a very thick and flavorful stew-like brew. And the added sausage ... MWAH!
As I'm sensitive, to onion, I substitute all recipes calling for it with fennel. When it's cooked, it has the consistency of onion and a much milder flavor than its raw counterpart. It's a little bit more expensive but definitely worth it. I'm also sensitive to celery (who would have thunk it?) so I omit it, add more of the veggies I do use (like more carrots here) and a few more grindings of salt. Believe me ... you don't miss anything in this highly flavorful soup!
Prep: 10 mins
Cook: 8 hrs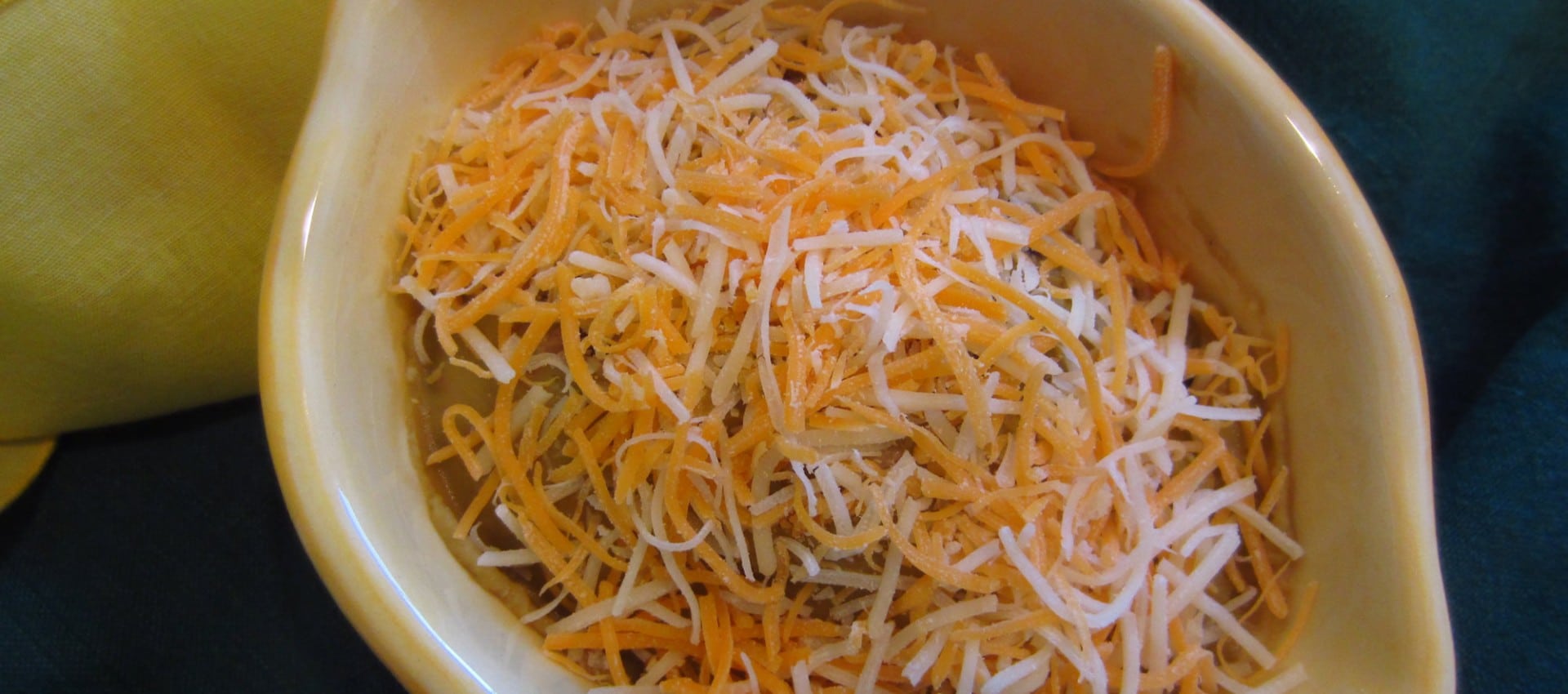 Ingredients
1 lb green split peas (or a combination of yellow and green)
1 fennel bulb, chopped (or onion)
1 cup lowfat milk or alternative milk (soy, rice, almond, etc.)
Directions
1 Place all ingredients except milk, butter, and cheese in slow cooker. Cover and cook for 6 to 8 hours on LOW.
2Remove the sausage and dice.
3Puree the soup in a food processor or with an immersion blender; return to cooker along with sausage.
4Turn heat to HIGH; add milk to desired consistency, stir, and cook 5 to 10 minutes. Add butter to finish; allow it to melt and stir. The original recipe calls for flour to thicken the soup, but I've never found it necessary as this is wonderfully thick all by itself.
5Serve garnished with cheese of your choice. I like to put the bowl in the microwave and melt the cheese for 10 to 15 seconds.
0 Reviews